Mr. Steve Stephens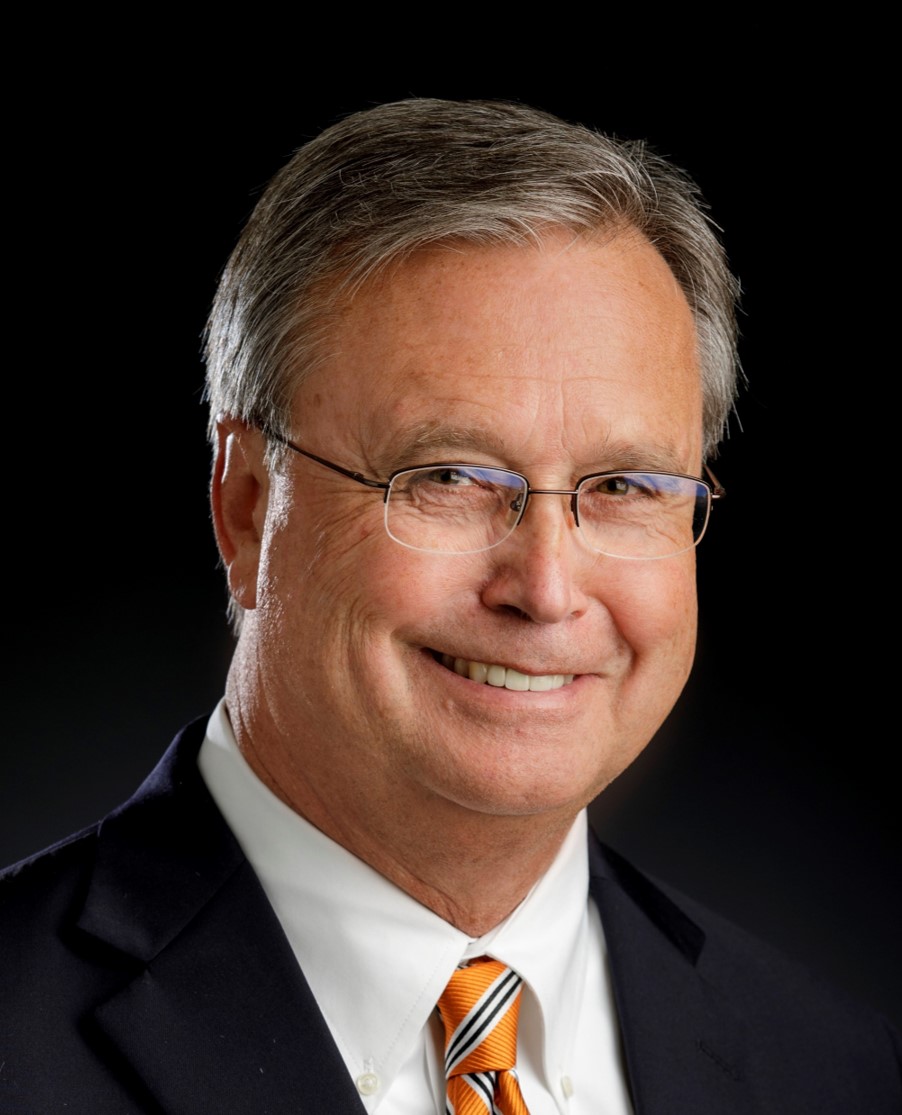 Steve Stephens is General Counsel for the Board of Regents and has served in that capacity since November 2013. He graduated from Oklahoma State University with a Bachelor of Science degree in 1980 and from the University of Oklahoma College of Law with a Juris Doctor degree in 1983. Prior to serving as General Counsel, he was a partner in the Oklahoma City office of Fellers, Snider, Blankenship, Bailey & Tippens, P.C., where he worked for 30 years as a trial lawyer.
He has a wide range of experience, having represented both plaintiffs and defendants in Bet-the-Company and complex litigation matters in various State and Federal courts. He has successfully defended claims of insurance bad faith, oilfield environmental damage, computer contract breaches, construction product defects, business torts, engineering malpractice, deceptive pricing, tenure denial and putative class actions. He also represented numerous higher education, corporate and individual plaintiffs asserting claims of breach of contract, negligence, conversion, fraud, personal injury, wrongful death, product liability and professional negligence obtaining million-dollar verdicts or settlements in more than 20 cases. Additionally, he represented several nationally prominent coaches, athletes, and athletic venue owners in a variety of litigated matters.
He uses that background to actively assist in the various higher education lawsuits that are handled by the Board's Office of Legal Counsel. While in private practice he held an AV rating from Martindale-Hubbell and was recognized by numerous other rating services, including being recognized in 2014 by Best Lawyers in America as a "Lawyer of the Year" in construction litigation for the State of Oklahoma and receiving a Lifetime Achievement Award for the State of Oklahoma by America's Top 100 Attorneys.